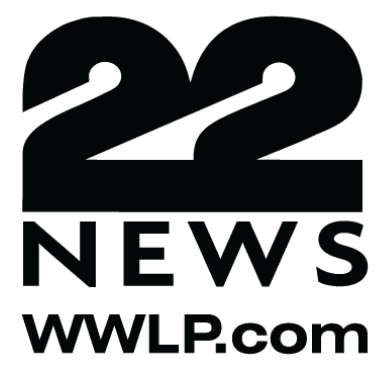 Rachel's Table to become stand-alone nonprofit organization
SPRINGFIELD, Mass. (WWLP) – Changes are on the way for Rachel's Table, the food rescue program that has long been a part of the Jewish Federation of Western Massachusetts.
Rachel's Table is now transitioning to become a stand-alone nonprofit organization. According to a news release from the Jewish Federation, this move will allow Rachel's Table to have control over its own budget and programs allowing it to expand its reach through the region.
Since its inception, the program has grown, operating six days a week with more than 200 volunteers collecting food from more than 60 donors, like local supermarkets, delivering it to shelter and pantries in Hampden, Hampshire and Franklin Counties. Moving forward, Rachel's Table will become a partner of the federation rather than a program.