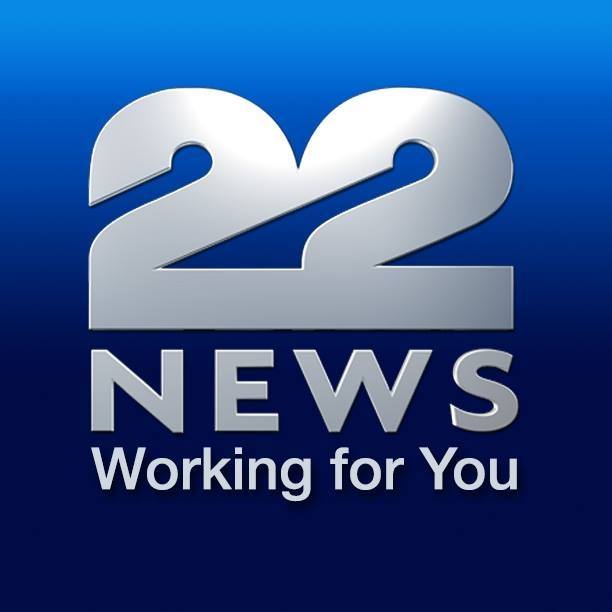 VIA WWLP
by MELISSA TORRES
SPRINGFIELD, Mass. (WWLP) – Rachel's Table is getting a little extra support from the state this year. Senator Eric Lesser announced $25,000 of additional funding for the local non-profit was written into this year's state budget.
"You are there out there supporting all the members of our community. And this is the Commonwealth of Mass. coming back saying here is money from the taxpayers to continue that mission of bringing vital food out to our neighbors who need it the most."
The Commonwealth says that Senator Lesser acted as lead budget sponsor in the Senate in securing this earmark in the FY22 budget. The FY22 budget was passed by the Senate and House and signed into law by Governor Baker in July. This funding will help fund the purchase of a larger vehicle for the organization that their volunteers use to support food deliveries.