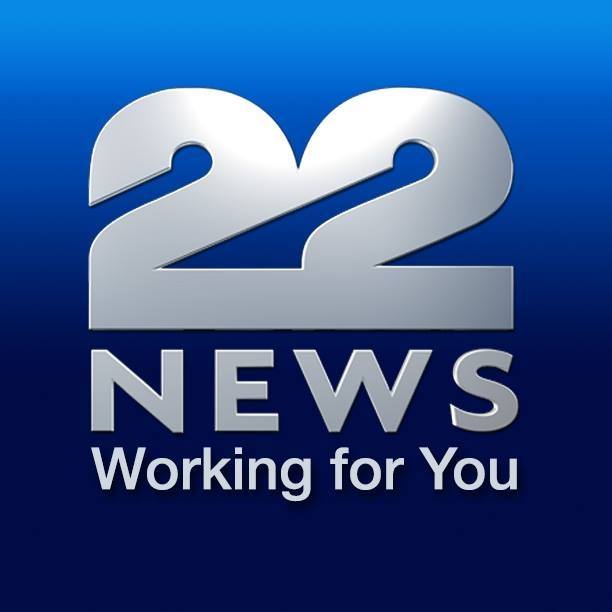 VIA WWLP
by SY BECKER
SPRINGFIELD, Mass. (WWLP) – The Springfield Rescue Mission has received a gift of thousands of pounds of food from Rachel's Table, the organization that distributes donated food helping those in need.
At the Springfield Rescue Mission, 24 pallets containing thousands of pounds of donated Lasagna is being moved. It's not the first time Rachel's Table has helped the Springfield Rescue mission but in terms of the number of people being helped by this one gift, it's considered colossal.
"We feel very excited by it. All the networks that we've developed over the years and come together, it's more food from A to B, and that's really exciting," said Jodi Falk, Executive Director at Rachel's Table.